About Us
Hi, I'm Lizzy and I'm founder and chief rosette machine at Accolade Rosettes and I'm so pleased you've decided to find out more about us!
Read on to find out who we are, why we do what we do and why we think you should trust us to do it for you...
How it all started
Accolade Rosettes was officially born in January 2006 (but was conceived in summer 2005)…
Having graduated with a degree in physical geography (!) I saw a classified advert in the back of Horse & Hound magazine for all the equipment required to start making rosettes and following consultation with my mum Christine, my wholly unexpected choice of career was made!
Five months of research, careful business planning and practicing the manufacturing techniques followed (the latter involving many a burnt finger) before the official launch at the start of 2006.
Why we do it
Our love of rosettes and sashes far pre-dates 2005…
As a pony-mad child I was familiar with rosettes and sashes as prizes and would try to get my hands on one at every opportunity - if there was a rosette for participation I'd be there!
I had even already tried my hand at making them; first as a kid, making rosettes out of paper to present to my parents as gifts and many years later as a university student fashioning sashes (bearing questionable slogans) for my friends' birthdays!
We believe others love them too…
One of the most rewarding aspects of our business is that we produce items that inspire pride in their recipient, whether they're presented as prizes for a job well done, worn to represent a business or organisation, or when they're simply used to let everyone know "It's My Birthday!" The nature of our products means that in the majority of cases our clients pass them on to others and it is our hope that whoever finds themself in possession of one of our products is happy about it!

Until recent years when we weren't making rosettes and sashes we were trying to win them!
Our Welsh Section C pony Wyken First Lady ("Kerry") was our "Chief of Market Research" for many years; first collecting prizes in the showring and then in the dressage arena where we competed up to Advanced Medium level and qualified for British Dressage national championships on many occasions. Our beloved Cavalier King Charles Spaniels have gained a handful of rosettes on a much more casual basis by completing training tests and for being cute and having waggy tails at fun dog shows!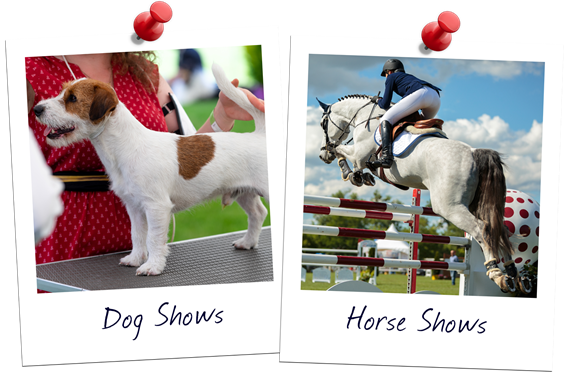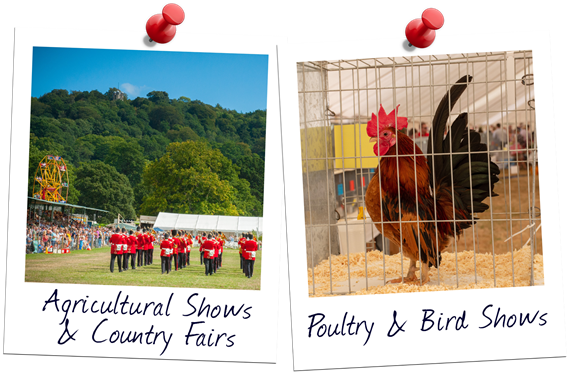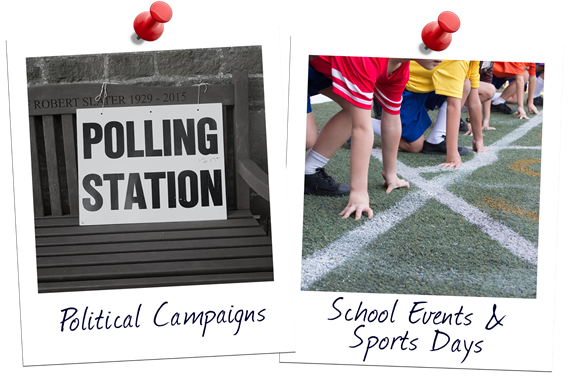 Whatever you need…
Our wide range of products and options means we are sure that we can provide something that perfectly suits your needs. We are happy to produce orders of thousands to one-offs.
All except our Stock and Special Offer rosettes are made-to-order and every stage of production is carried out by hand and in house. As a small company we personally oversee all stages of every order, from the placement, through production until it's packed up carefully and sent on its way to you.
And whatever you need them for…
Over the years Accolade Rosettes has supplied hundreds of thousands of rosettes to a wide variety of customers. The vast majority of our products have been presented at horse or dog shows, a large number have been used in promotional and political campaigns and a small number have found more unusual uses, for example as an exhibition piece for a conceptual artist.
We're not sure if there's any occasion that can't be marked with a suitable rosette or sash: births, christenings, birthdays, weddings, anniversaries and even funerals – we've made rosettes to commemorate them all!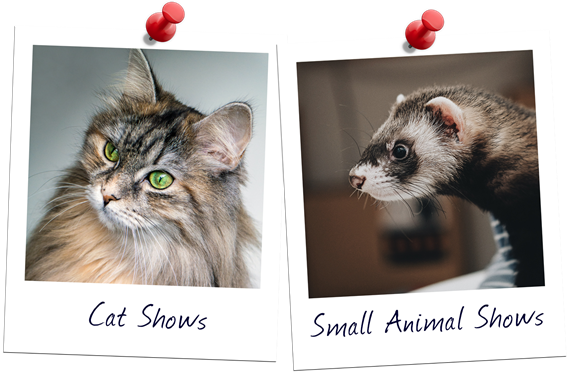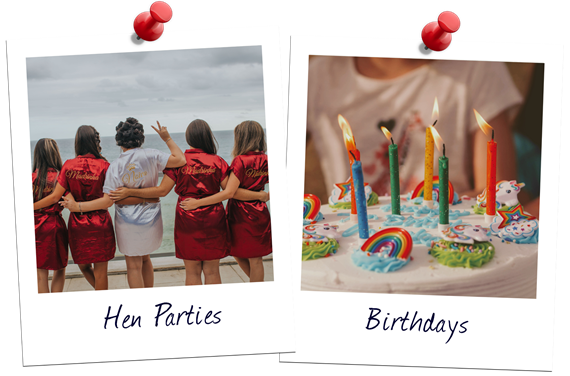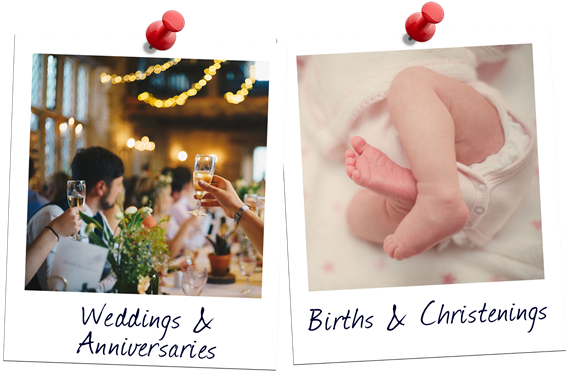 We care…
We understand that the rosettes and sashes you present as prizes or gifts impact greatly on the image of you, your club, organisation or event because we feel that they also reflect us and our business in exactly the same way so although we try to keep our prices competitive the quality of our products is our main concern – we never send out anything that we wouldn't be proud of saying "That's one of ours"
We know our stuff…
We've now entered our 16th year in business and the experience built over this time means we know what works and what doesn't and we'll never bite off more than we can chew!
You can trust us…
Accolade Rosettes wouldn't still be around if our wonderful customers hadn't trusted us year after year with their orders while at the same time telling their friends that they should do the same. You can read some of the lovely messages we've received on our Testimonials page.  A number of our customers took a chance on us in our very first year and have stayed with us ever since and for that we are very grateful and we hope you'll join them!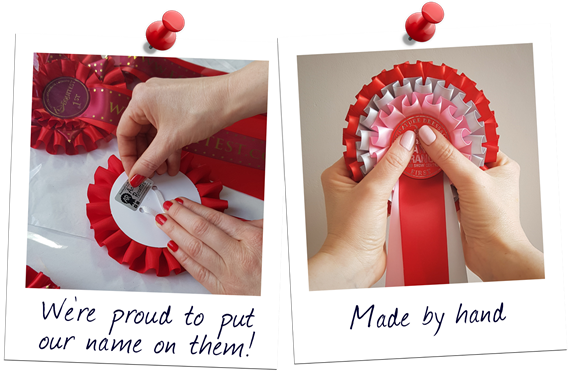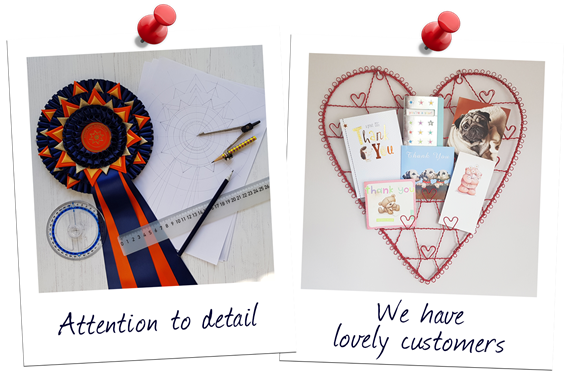 So what now?
Now you know all about us we hope we can tempt you with one (or all!) of the following: